IIT-Pulse invites you to build your Future
New Batches Starting
(11th/ 12th & Dropper For IITJEE & NEET)
Enroll Yourself For Best Academics
Class XI / XII / Dropper for JEE & NEET
♦ Join Our offline Live Classes and start your academics with a perfect learning with the
Expert team including Doctors And IITian's.
Take Your First Step towards the Successful Future.
"
It's very important for every aspirant to make a study plan before proceeding towards the preparation of examination. Prepare a chapter-wise and topic-wise daily Routine to get success. IITPULSE helps very perfectly in all these routines
"
-- Mithil Sawaitul (IIT Mumbai)
"
Students must have proper planning for timely preparation and to deal with study pressure. I think that the institute where all the students follows there target with full dedication and institute stands with them in all situation is the best institute.
"
-- Pravar Shukla (MGM Indore)
"
Test systems of IITPULSE really help all students studying there, their Daily Rapid Tests, Monthly tests, Annual test series are the best filtered Quality Content Provided by the team of IITians & Doctors. These all things can make any student perfect to achieve their target.
"
-- Mitra Jain(AIIMS Nagpur)
Competitive exams can be cracked only with proper dedication and hard work !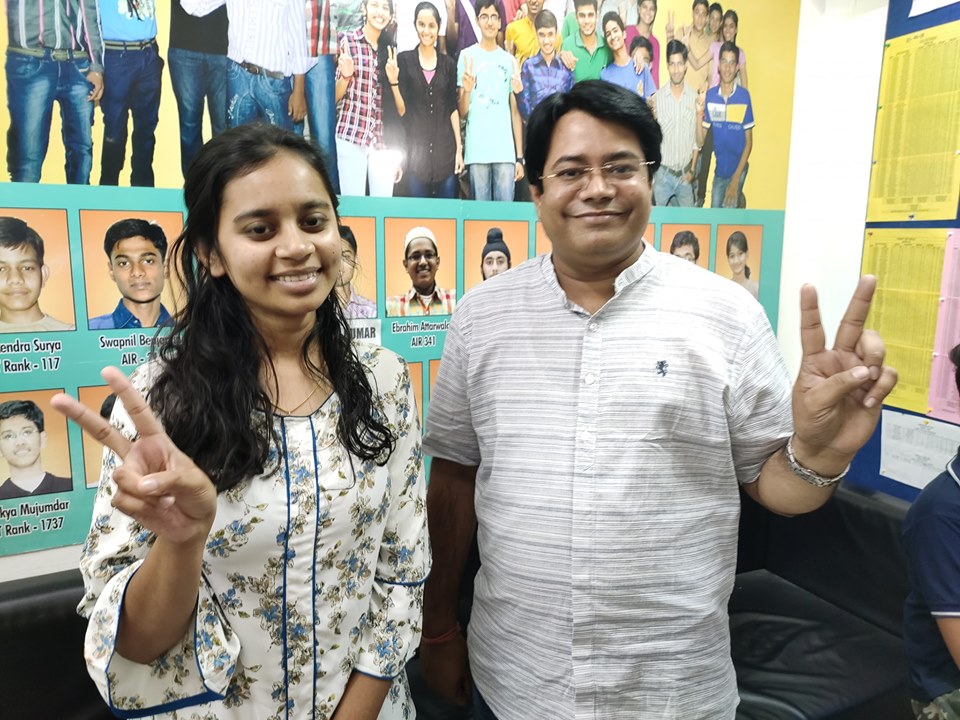 Avantika Bhargava
 NEET Rank – 440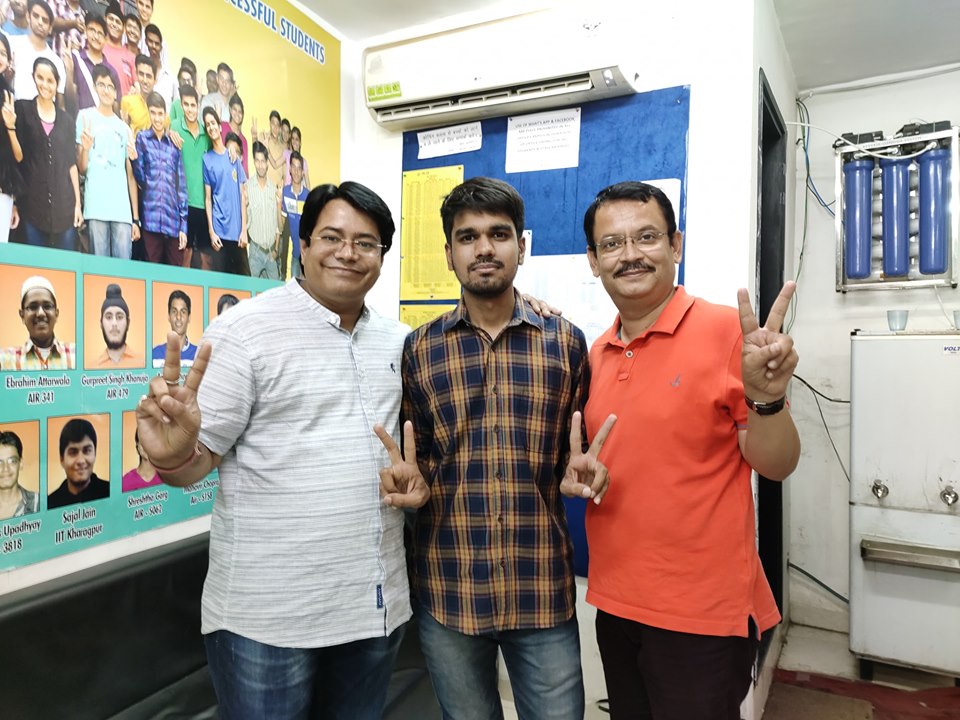 Kunal,  605 Marks in NEET